Realistic female portrait tattoo composed with small pieces
Learn how to create realistic tattoos full of details through the portrait of a girl and work small pieces with great precision.
284 students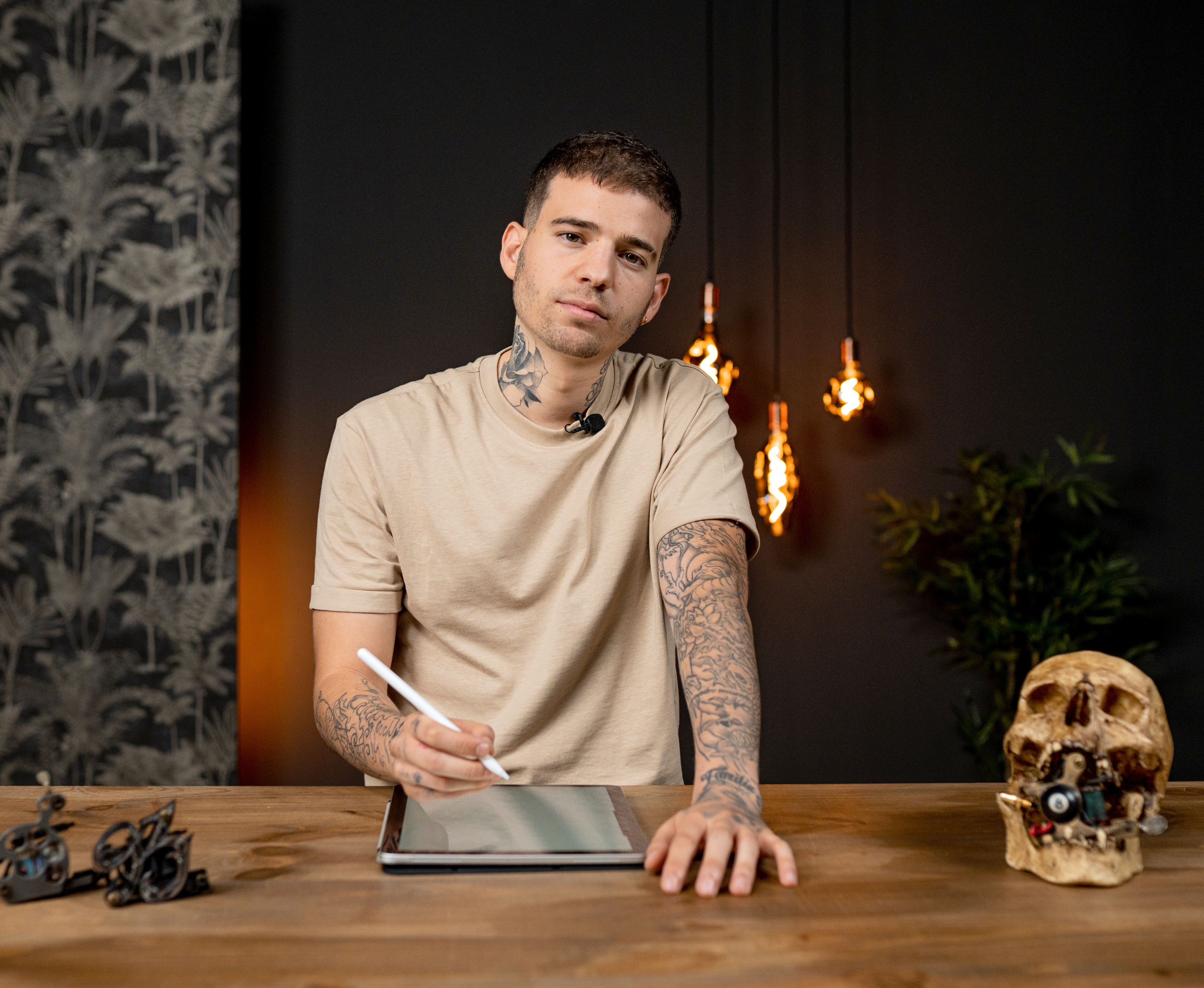 Okami
Instant access:
100% Online
Teacher's signed certificate
Additional donwloable material
Subtitles:
English, Español, Français, Italiano, Deutsch, Português, +32 languages
14-day guarantee, if you're not happy with your purchase, we'll refund 100% of your money. No questions asked. No content display limit.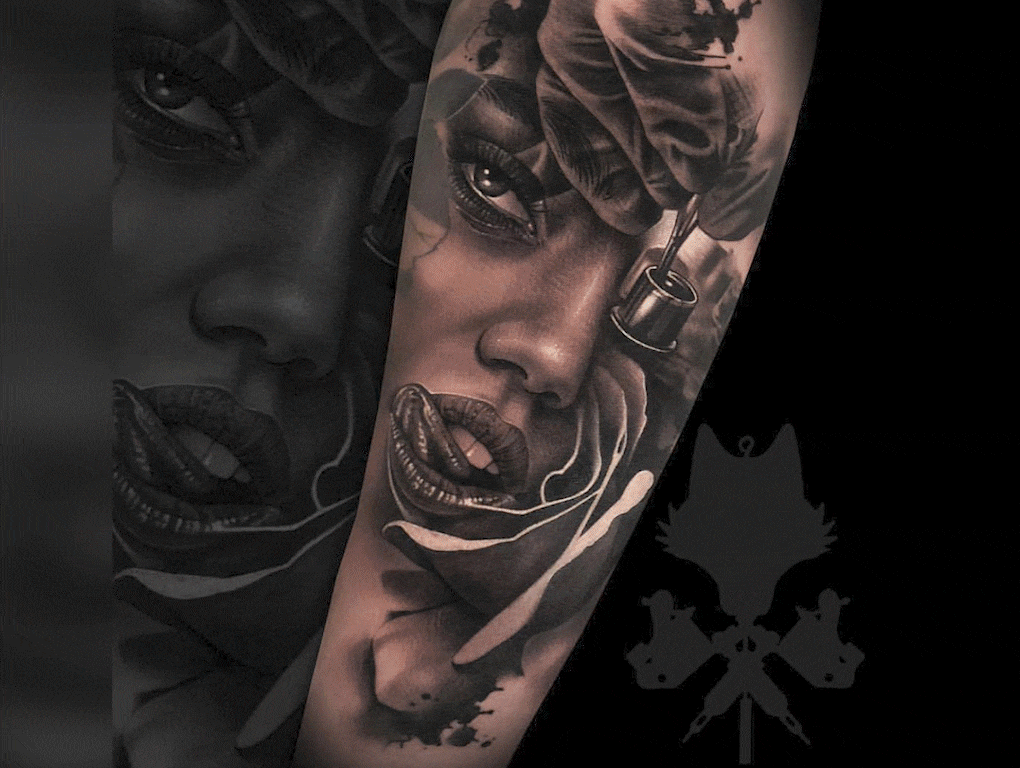 What does this course include?
1. INTRODUCTION
What are you going to learn?
01:24 min
2. MATERIALS
3. CREATION OF THE REFERENCE IMAGE
Preparation previous with the client
01:32 min
Taking the photograph and measurements of the area
-
Image selection
04:00 min
4. DESIGN
Design Creation I
08:42 min
Design Creation II
09:48 min
Design Creation III
08:18 min
5. TRANSFER
The tracing II
09 :01 min
Using the thermal copier
04:40 min
How to transfer the tracing
06:14 min
6. PREPARATION OF THE WORK AREA
7. ALIEN STICKER
Alien sticker: line I
09:59 min
Alien sticker: line II
10:49 min
Alien sticker: line III
05:26 min
Alien sticker: shadow I
05:04 min
Alien sticker: shadow II
09:31 min
Alien sticker: Shadow III
08:33 min
Alien sticker: Cast Shadow
08:20 min
Alien sticker: watercolors
07:37 min
8. THE PORTRAIT: LINES
Lines: lips and fingers
07:20 min
Lines: eyebrows and eyes
10:05 min
Line Strengthening
04:16 min
9. THE PORTRAIT BOTTOM: SHADOWS
Shades: Lips II
08:01 min
Shadows: fingers
05:36 min
10. THE PORTRAIT MIDDLE PART: SHADOWS
Shadows: nose and cheekbone I
10:48 min
Shadows: nose and cheekbone II
11:47 min
Shadows: nose and cheekbone III
07:25 min
11. FINISHES AND GEOMETRIC SHAPES
Finishes and geometric shapes I
07:08 min
Finishes and geometric shapes II
08:05 min
12. THE EYE: SHADOWS
Eye: Shading II
05:47 min
Eye: Shading III
07:29 min
13. THE PORTRAIT TOP: SHADOWS
Shadows: Forehead
10:58 min
15. FINAL TOUCH UP
16. FINISHING THE TATTOO
17. BONUS
Evolution of Tattoo Machines
18. FINAL PROJECT
Materials you need to start with
Teacher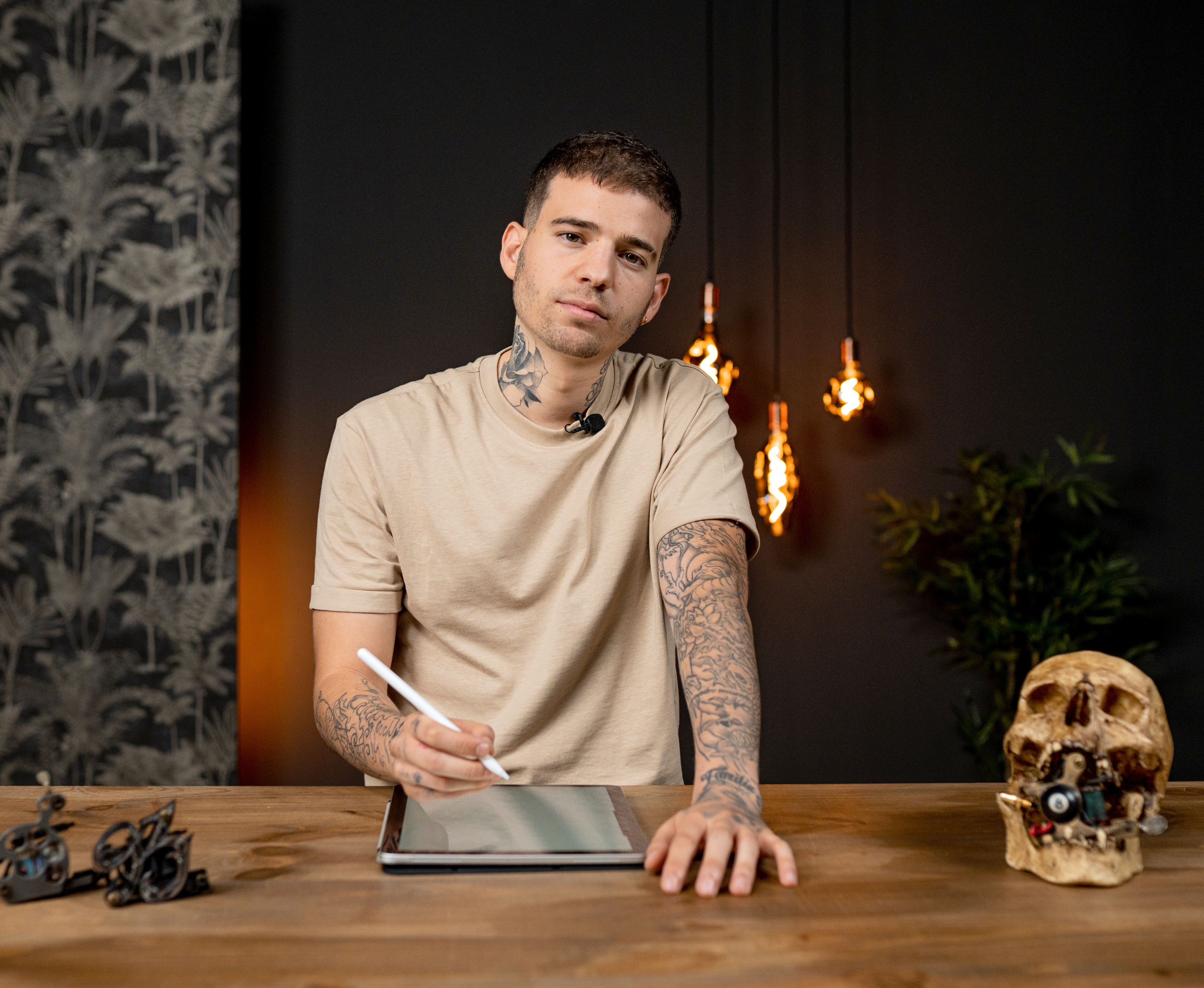 Okami
Realistic tattoo artist at Okami Tattoo.
Reviews
Candid video opinions from students who have transformed their lives.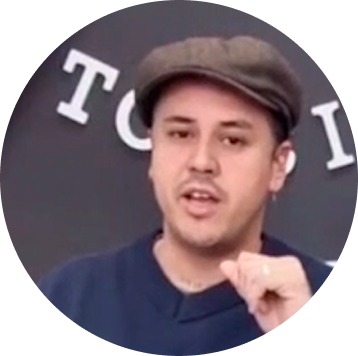 Alfredo Evangelista
España
Color realistic portrait tattoo
"The price is phenomenal, accessible to anyone. I have realized many techniques too need to be perfected."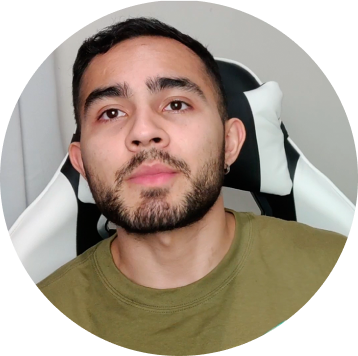 Ever Duque
Nueva York
Realistic portrait tattoo
"Totally recommended for everyone who wants to take a new step, apply a new technique and grow as an artist."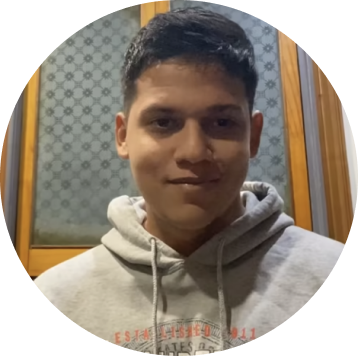 Yam Vega
Cuba
Realistic portrait tattoo
"I liked it from the first moment I saw the course for sale and didn't hesitate to get it, it is too complete and everything is detailed."
Muy bueno el curso me gusta
He aprendido mucho la explicacion es muy buena
Corso professionale e completo
Ho adorato questo corso, è completo e tutto spiegato nei minimi dettagli. Anche le immagini sono in alta definizione. Ha dato un valore aggiunto al mio bagaglio di conoscenze. Lo consiglio !
Gracias por tu valoración nos encanta que aprendas juntos a nosotros, de la mano de los mejores artistas.
Great learning experience
Learning a lot through this course everything is very detailed and they have made super easy to follow
Habability Certificate
Accredit your training and progress with a final certificate signed by your teacher.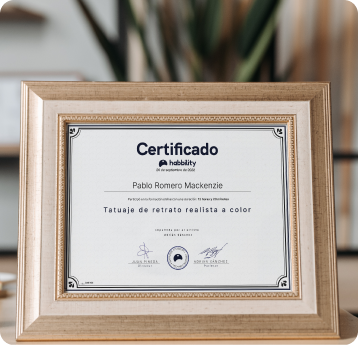 What to expect from a Habbility formation
Immediate access, for life and 100% online