Reviews from real Habbility customers
We could tell you why Habbility is a leader in tattoo artist training helping you improve your technique and increase your income.
But... is it best that you listen to the people who have already experienced it?
Our students, who are fulfilling their dream of becoming great professional artists in the world of tattooing. They are the ones who can best explain why Habbility is different.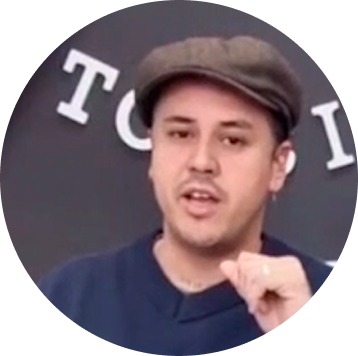 Alfredo Evangelista
España
Color realistic portrait tattoo
"The price is phenomenal, accessible to anyone. I have realized many techniques too need to be perfected."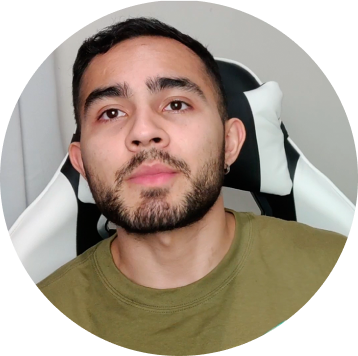 Ever Duque
Nueva York
Realistic portrait tattoo
"Totally recommended for everyone who wants to take a new step, apply a new technique and grow as an artist."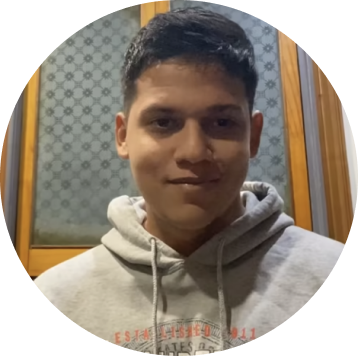 Yam Vega
Cuba
Realistic portrait tattoo
"I liked it from the first moment I saw the course for sale and didn't hesitate to get it, it is too complete and everything is detailed."