Blackwork: Whipshading tattoo
With El Uf, a tattoo artist for more than 20 years and an expert in blackwork.
36 students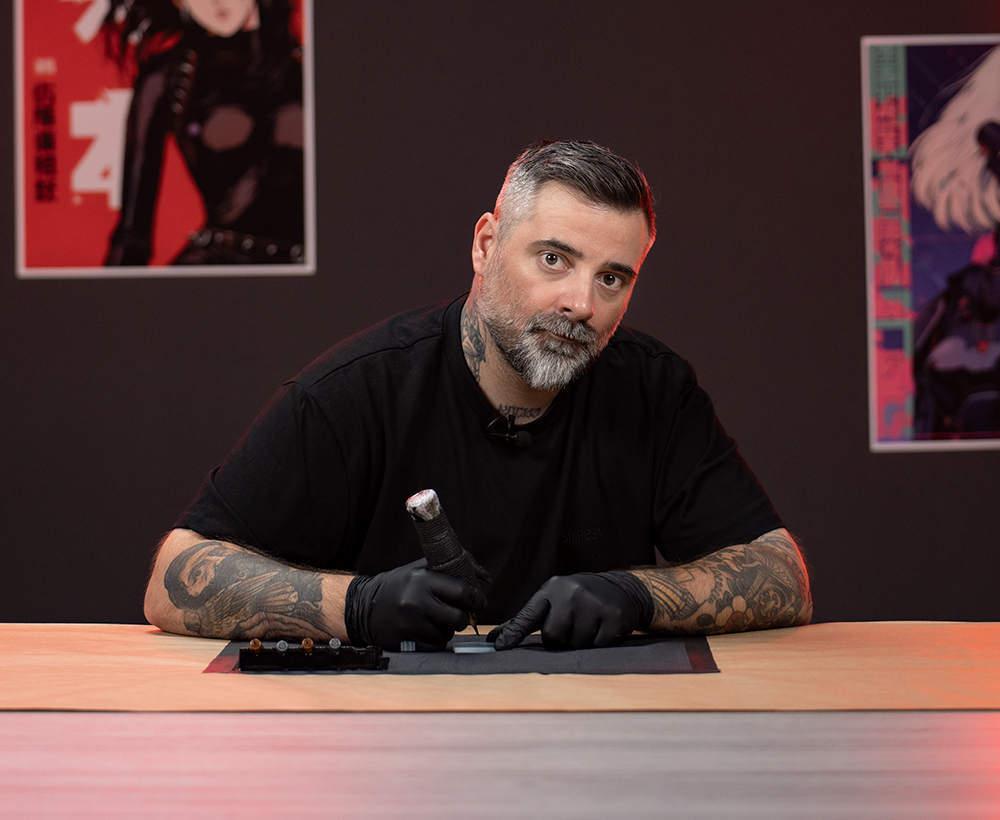 El Uf
PRESALE
Seminar available on 17/12/2023
157 €
Instant access:
100% Online
Teacher's signed certificate
Additional donwloable material
Subtitles:
English, Español, Français, Italiano, Deutsch, Português
Positive reviews:
14-day guarantee, if you're not happy with your purchase, we'll refund 100% of your money. No questions asked. No content display limit.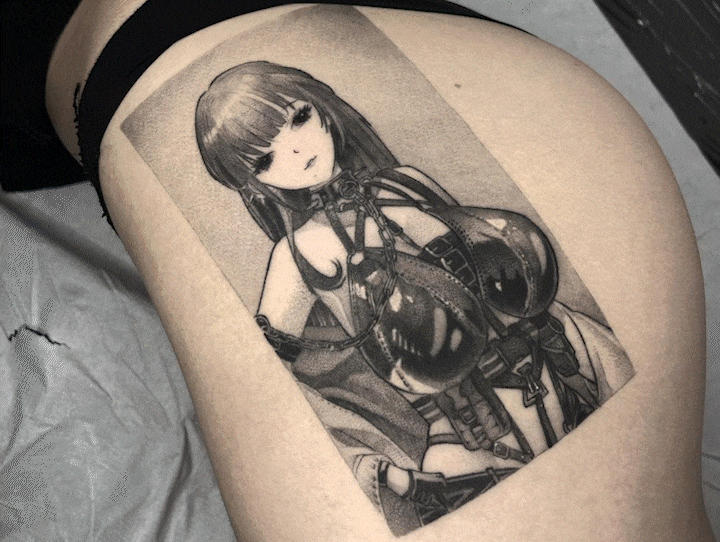 Materials you need to start with
Teacher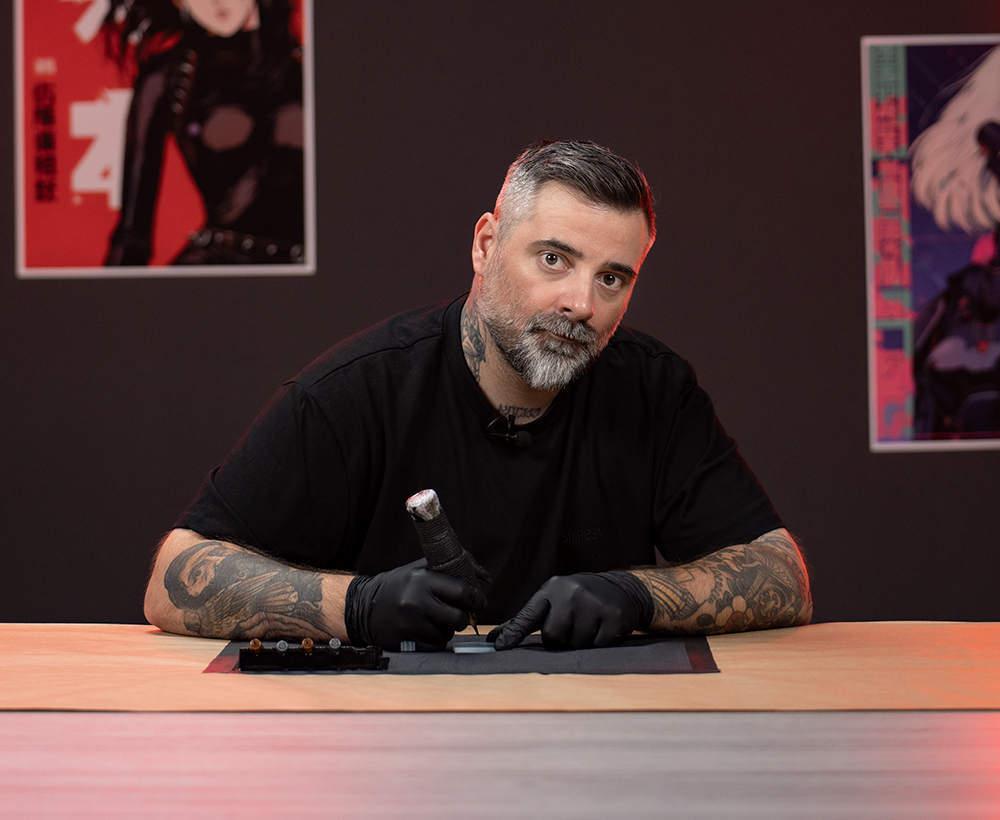 El Uf
Blackwork specialist tattoo artist
Reviews
Candid video opinions from students who have transformed their lives.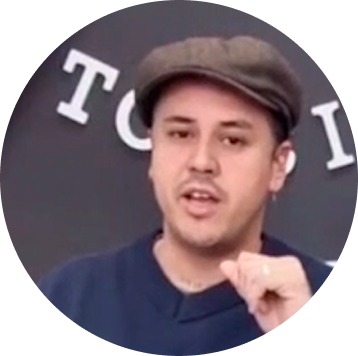 Alfredo Evangelista
España
Color realistic portrait tattoo
"The price is phenomenal, accessible to anyone. I have realized many techniques too need to be perfected."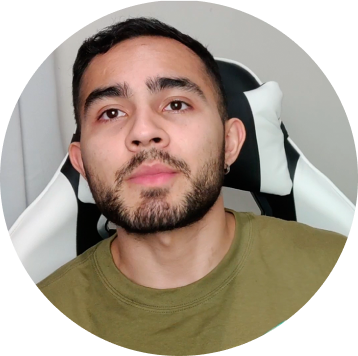 Ever Duque
Nueva York
Realistic portrait tattoo
"Totally recommended for everyone who wants to take a new step, apply a new technique and grow as an artist."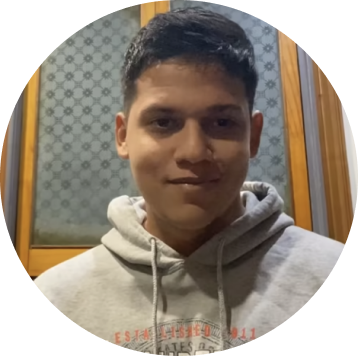 Yam Vega
Cuba
Realistic portrait tattoo
"I liked it from the first moment I saw the course for sale and didn't hesitate to get it, it is too complete and everything is detailed."
Habability Certificate
Accredit your training and progress with a final certificate signed by your teacher.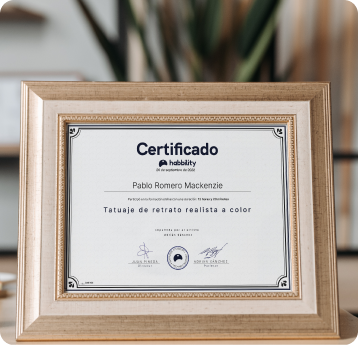 What to expect from a Habbility formation
Immediate access, for life and 100% online