Portrait in detail in oil
Learn Online to make a detailed portrait in oil like a true professional.
151 students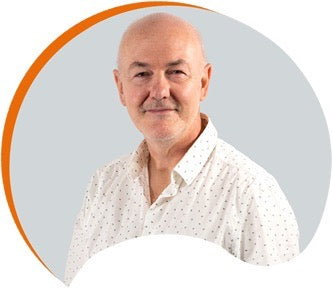 Javier Arizabalo
Duration:

Instant access:

Teacher's signed certificate
Additional donwloable material
14-day guarantee, if you're not happy with your purchase, we'll refund 100% of your money. No questions asked. No content display limit.
Teacher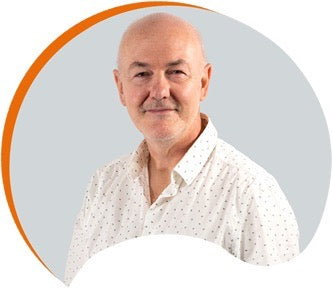 Javier Arizabalo
Hyperrealist proffesional painter.
Reviews
Candid video opinions from students who have transformed their lives.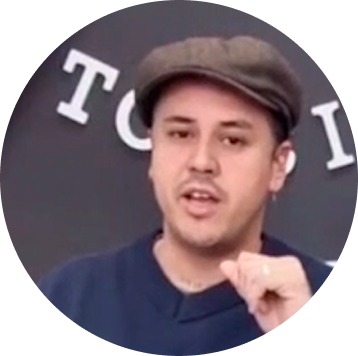 Alfredo Evangelista
España
Color realistic portrait tattoo
"The price is phenomenal, accessible to anyone. I have realized many techniques too need to be perfected."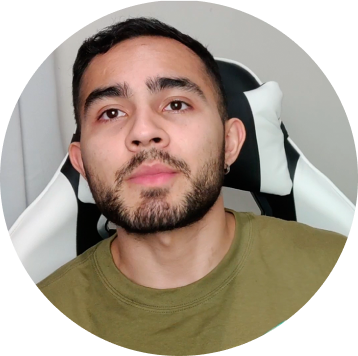 Ever Duque
Nueva York
Realistic portrait tattoo
"Totally recommended for everyone who wants to take a new step, apply a new technique and grow as an artist."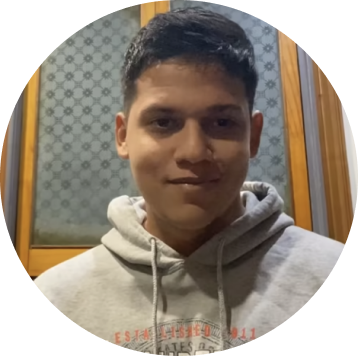 Yam Vega
Cuba
Realistic portrait tattoo
"I liked it from the first moment I saw the course for sale and didn't hesitate to get it, it is too complete and everything is detailed."
Excelente
Es un excelente curso, si buscas tener conocimiento amplio y específico para ajustar tu paleta y tonos este es el mejor curso que hay.
Excelente
E aprendido muchísimo
Excelente profesor
Muchísimas gracias
Retrato al Óleo
Excelente curso y excelente profesor!
Este curso es mucho mejor de lo esperado
Me encanta, simplemente decir que el curso está mucho mejor de lo que me esperaba, todo muy bien explicado y detallado, Javier lo Erica de tal manera que es súper simple entender, la verdad es que merece muchísimo la pena, todo super detallado, muchísimas gracias por todo.
Trabajamos día a día para facilitarles el mejor y más completo contenido. ¡Gracias por tu valoración y por formar parte de esta comunidad!.
Habability Certificate
Accredit your training and progress with a final certificate signed by your teacher.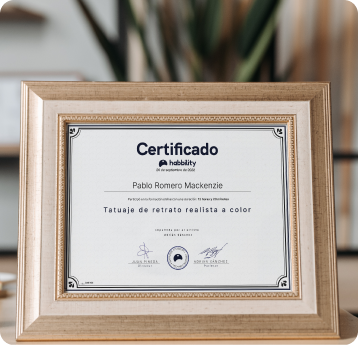 What to expect from a Habbility formation
Immediate access, for life and 100% online