Tattoo initiation
Learn everything you need to start tattooing from scratch.
526 students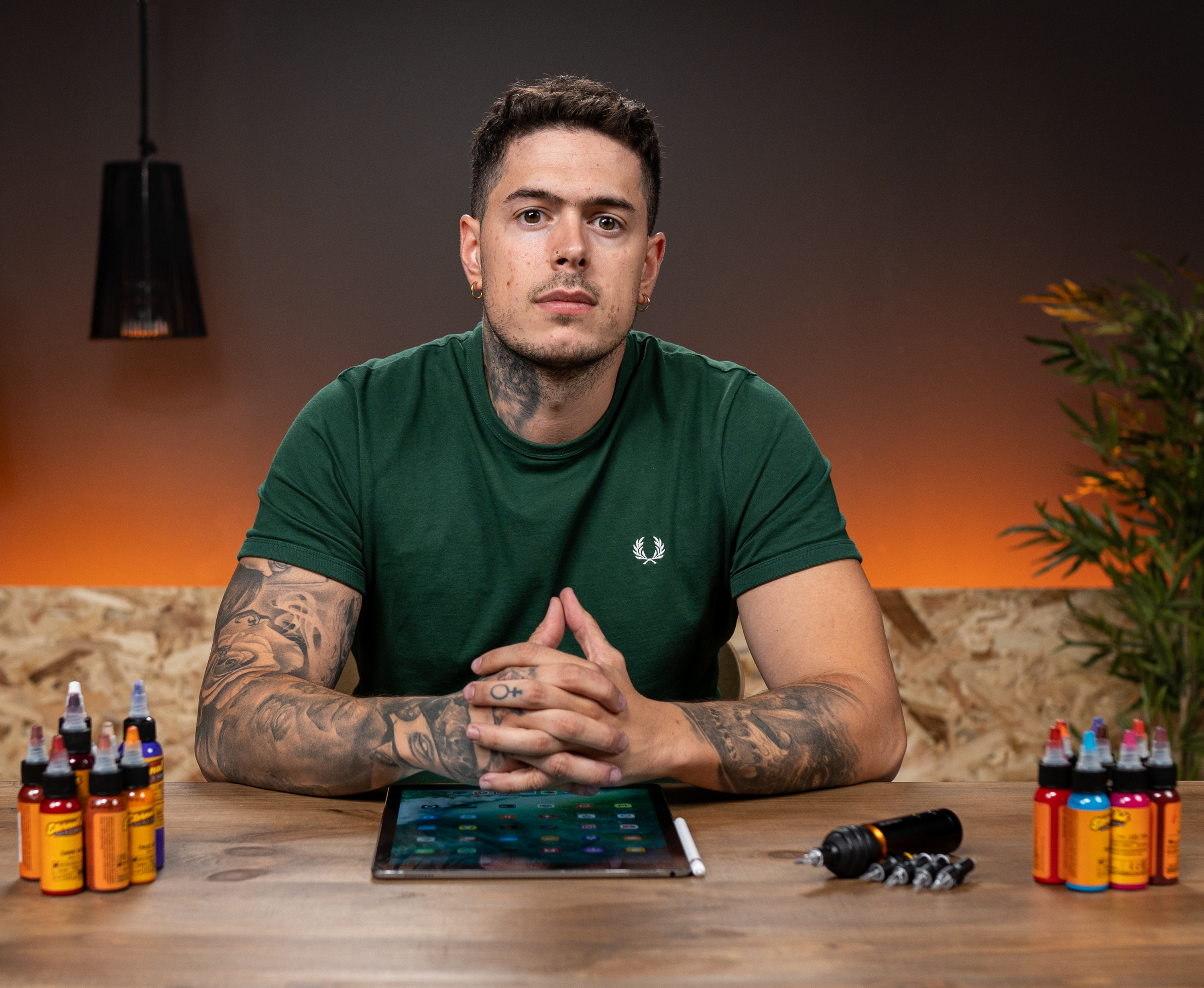 Adrián Sánchez
Instant access:
100% Online
Teacher's signed certificate
Additional donwloable material
Subtitles:
English, Español, Français, Italiano, Deutsch, Português
14-day guarantee, if you're not happy with your purchase, we'll refund 100% of your money. No questions asked. No content display limit.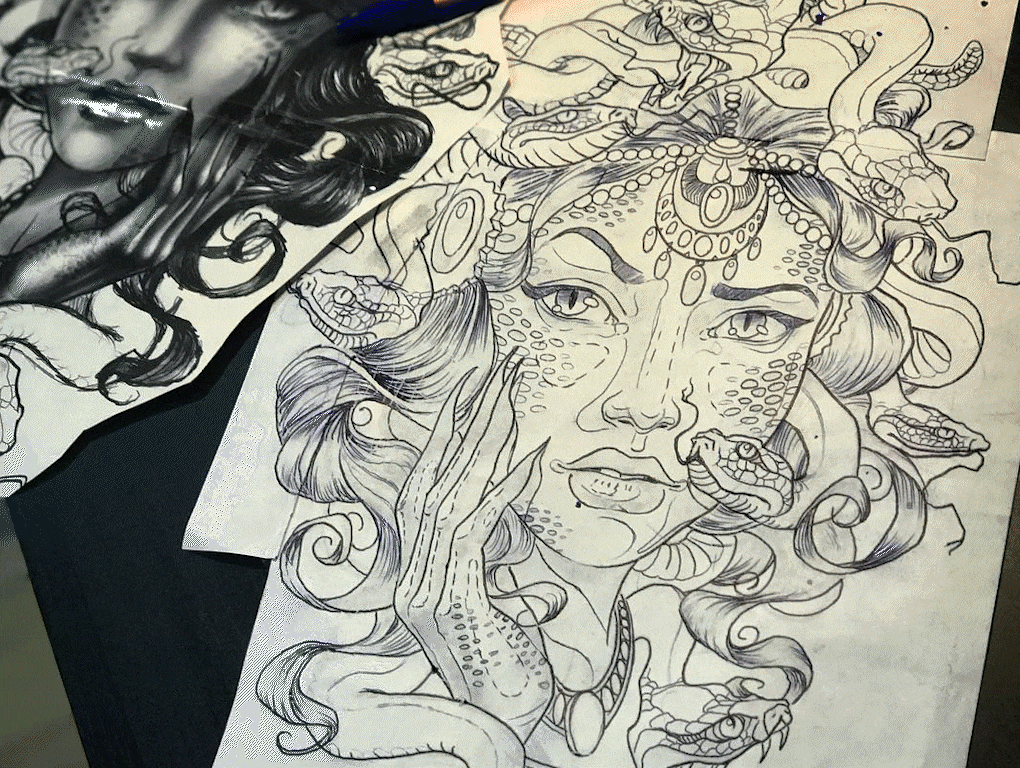 What does this course include?
1. INTRODUCTION
How I started tattooing
07:27 min
What are you going to learn?
01:51 min
2. SKIN TYPES
3. MATERIALS
Types of machines
11:11 min
Types of needles
07:56 min
4. WORKSPACE
Table for lines
09:40 min
Table for shadows
05:10 min
5. LINE TECHNIQUE
6. FILL TECHNIQUES
Round Shader Needle Fill Technique
07:03 min
7. SHADING TECHNIQUES
Shading Technique: Shoveling I
04:24 min
Shading Technique: Palette II
07:56 min
Shading Technique: False Fill
10:31 min
8. INTRODUCTION TO COLOR
Fill Technique to color I
09:32 min
Color Fill Technique II
09:36 min
9. TRACE
Tracing with Procreate
07:12 min
10. TATTOO PROCESS
Tattoo Process II
10:20 min
Tattoo Process III
10:05 min
Tattoo Process IV
11:02 min
Tattoo Process V
10 :58 min
11. SUMMARY AND FAREWELL
12. BONUS
13. FINAL PROJECT
Materials you need to start with
Teacher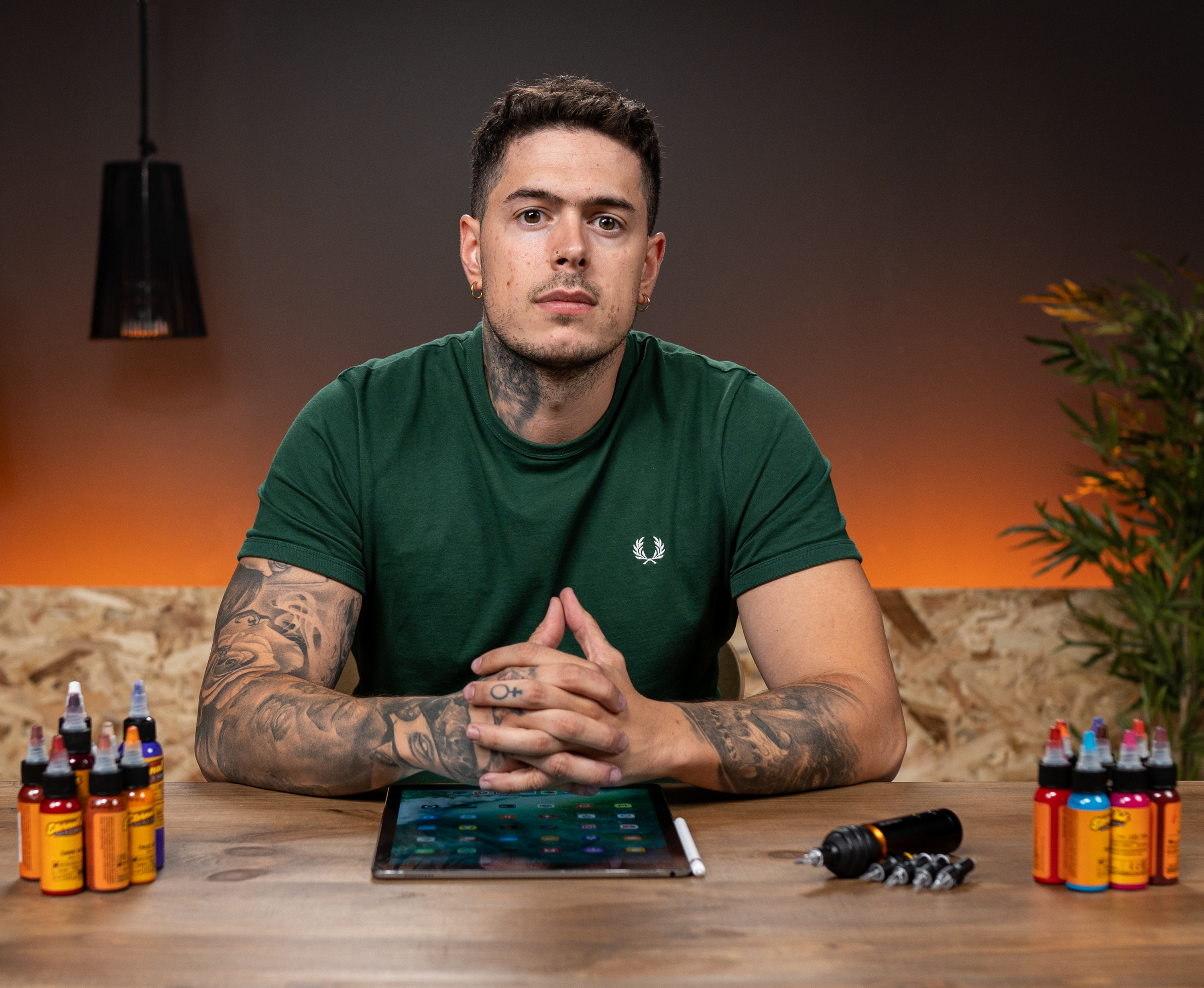 Adrián Sánchez
Tattoo artist and owner of Chinatown Tattoo.
Reviews
Candid video opinions from students who have transformed their lives.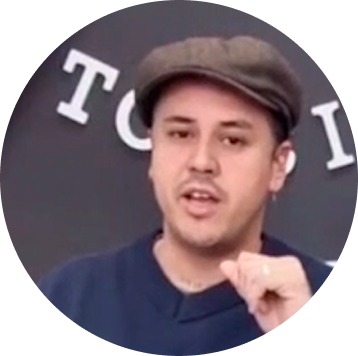 Alfredo Evangelista
España
Color realistic portrait tattoo
"The price is phenomenal, accessible to anyone. I have realized many techniques too need to be perfected."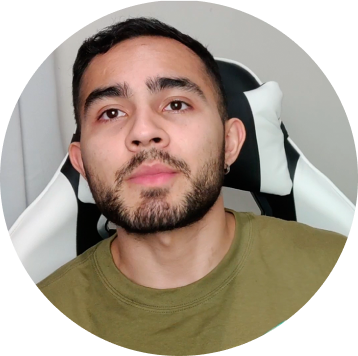 Ever Duque
Nueva York
Realistic portrait tattoo
"Totally recommended for everyone who wants to take a new step, apply a new technique and grow as an artist."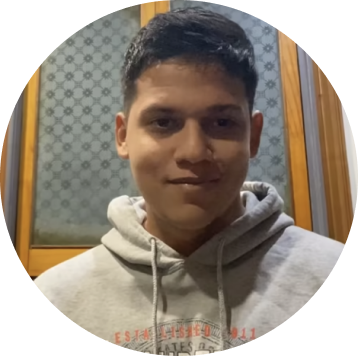 Yam Vega
Cuba
Realistic portrait tattoo
"I liked it from the first moment I saw the course for sale and didn't hesitate to get it, it is too complete and everything is detailed."
Iniciacion en tattoo
Pues creo que es un gran Maestro ,la cual su enseñanzas llega a sus estudiante tango en tattoo como en arte la cual yo tambien escoji ,GRACIAS POR HACER MI MAESTRO ,la cual me lkevo de principio al fin en aprendizaje!!!!!!!
Excelente curso
Me encantó, es muy completo aunque la práctica me hubiera gustado que fuera una pieza más completa.
Black Sánchez
Excelente muy detallado y práctico no se puede pedir más, todo un profesional tanto pintando como tatuando y igual enseñando hermano 🙏🏻 que nivel
Excelente curso para principiantes
Excelente curso que cubre todas las bases necesarias para comenzar a tatuar. Ya yo habia llevado otro curso por aparte entonces algunas cosas ya las sabia pero la verdad es que el profe Adrian Sanchez explica todo de una gran manera y lo importante es que muestra como realiza la tecnica de los diferentes metodos del tattoo.
Lo recomendaria al 100%.
Habability Certificate
Accredit your training and progress with a final certificate signed by your teacher.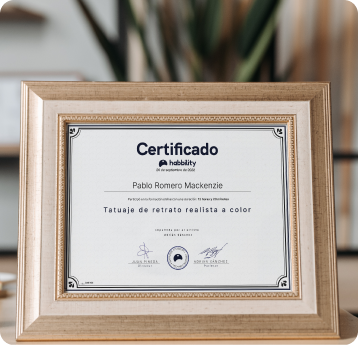 What to expect from a Habbility formation
Immediate access, for life and 100% online