Teacher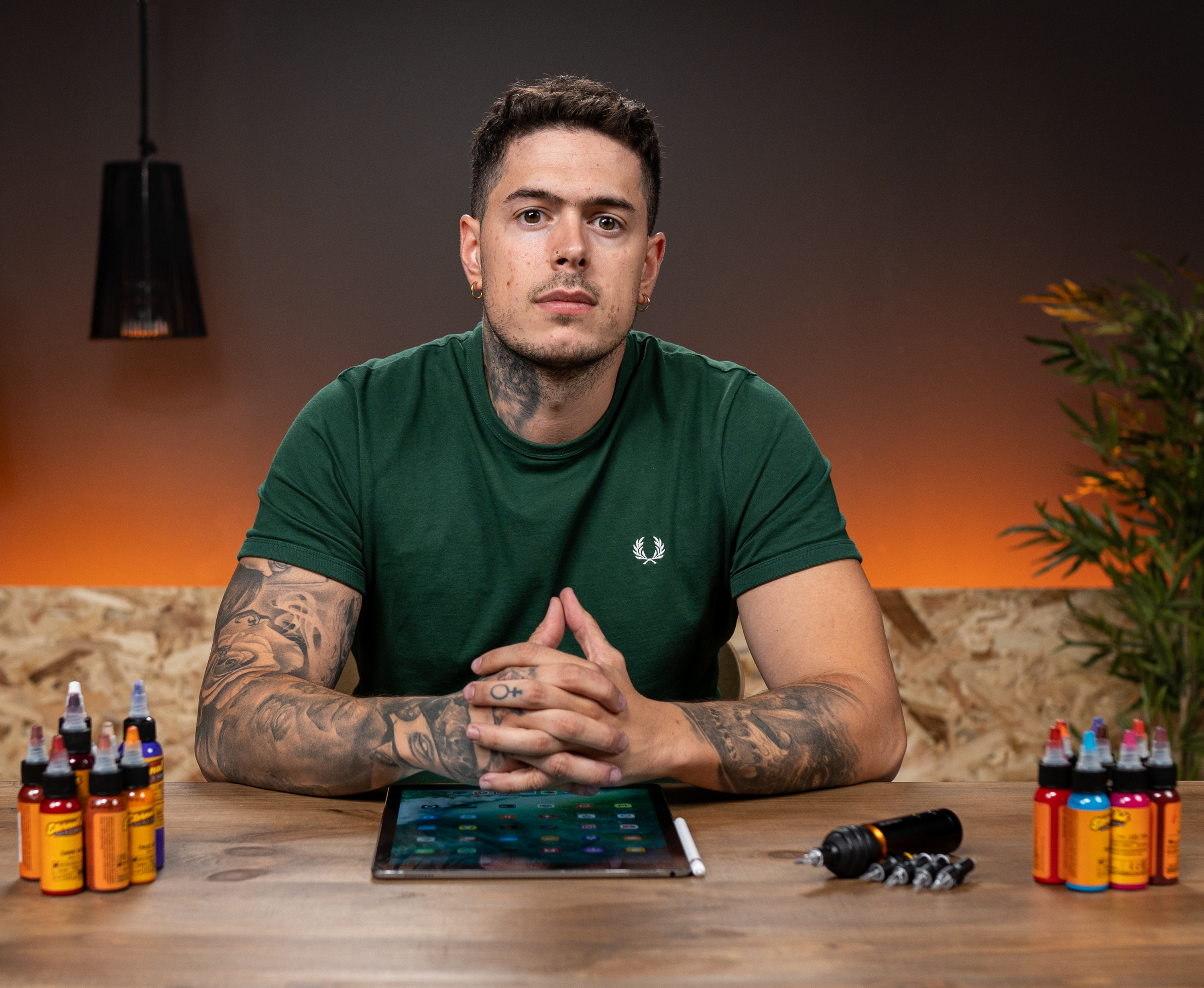 Adrián Sánchez
Tattoo artist and owner of Chinatown Tattoo.
Some teacher works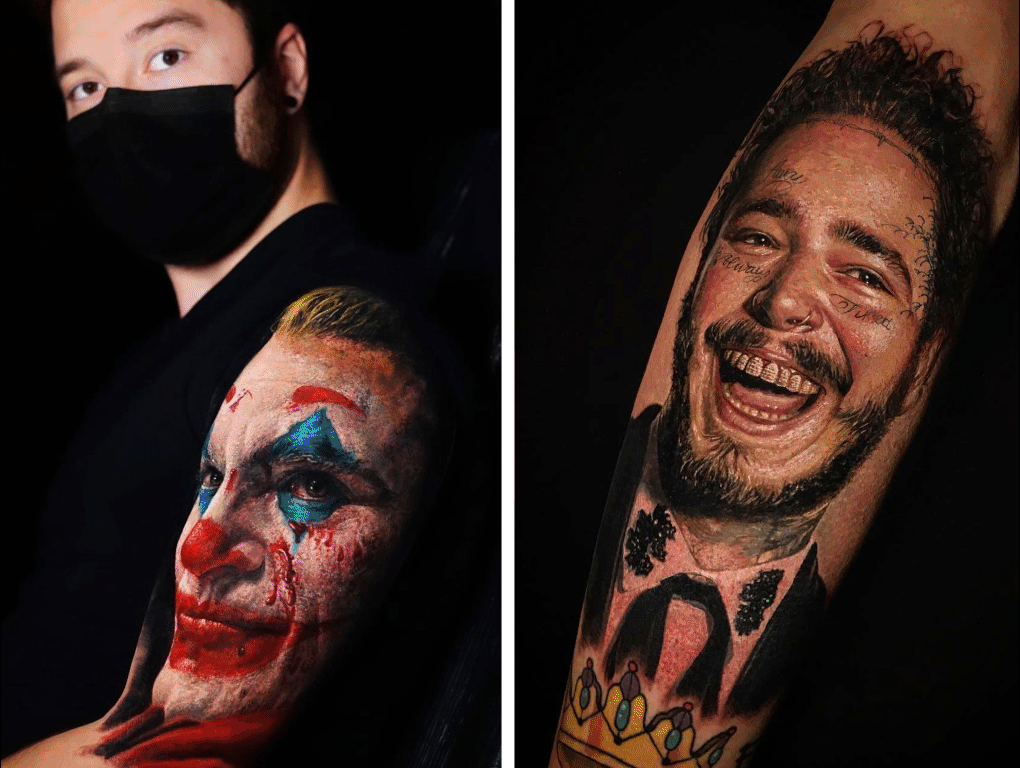 Courses
Siempre hay cosas que aprender, no importa tu nivel!
Me encantó, considero que tengo un nivel avanzado y que no iba a resultarme tan interesante, sin embargo cada maestro tiene detalles que aportarte con los que atesoras para usarlos en tu día a día y me encanto los metodos del maestro Black Sánchez 👌🏽
Gracias por facilitar estas formaciones, de seguro me haré con el curso de oleo y alguno que otro más ❤️
realistic portrait tattoo
Increible formación y explicación
Este curso es oro, ves toda la técnica y se ve como realiza todo el proceso de principio a fin de una manera clara. Me esta ayudando mucho y resolviendo muchas dudas que me van surgiendo y que se van resolviendo a medida que voy viendo los diferentes bloques. Gracias Adrián por tremendo trabajo y por brindarnos esta excelente formación.
Super Bien detallado
Nada mejor que ver paso a paso la realización de un gran tattoo hecho por manos de un gran artista creo q esto me va ahorrar mucho tiempo de aprendizaje pq recien voy empesando,si me gustaria poder hablar directamente con el profesor y preguntarle mis dudas porque no se como hacerlo y ejemplo si los tonos grises aplican para cualquier tipo de piel me gustaría que explicaran mas detalladamente y un mejor angulo de la camara